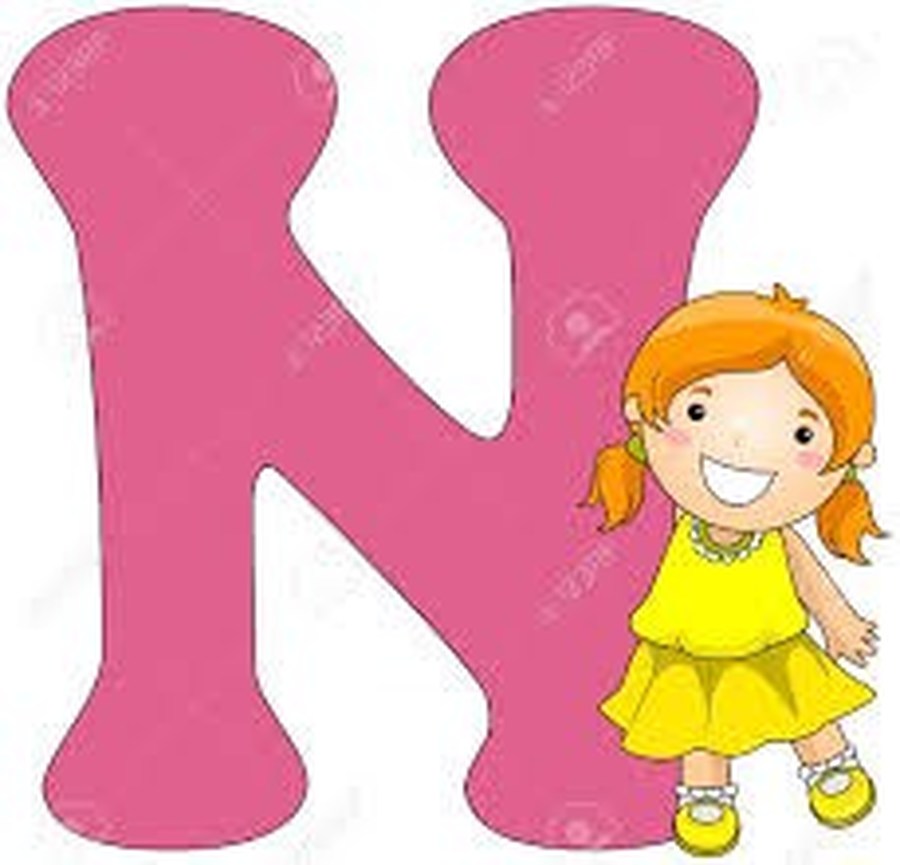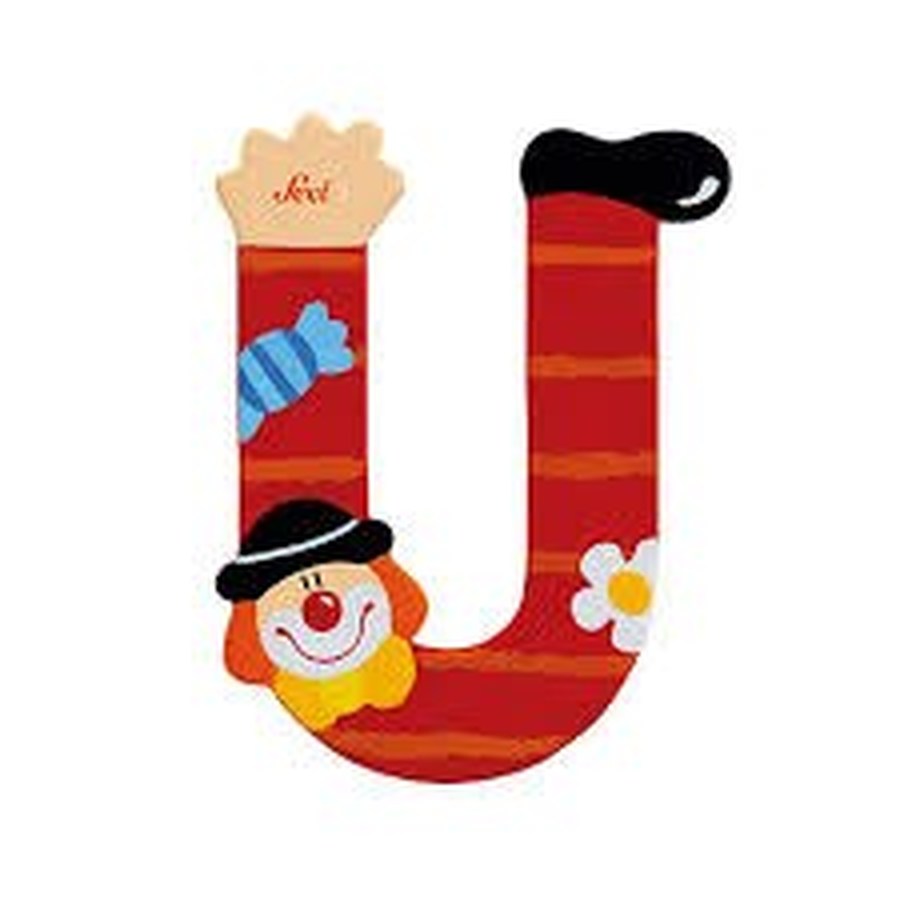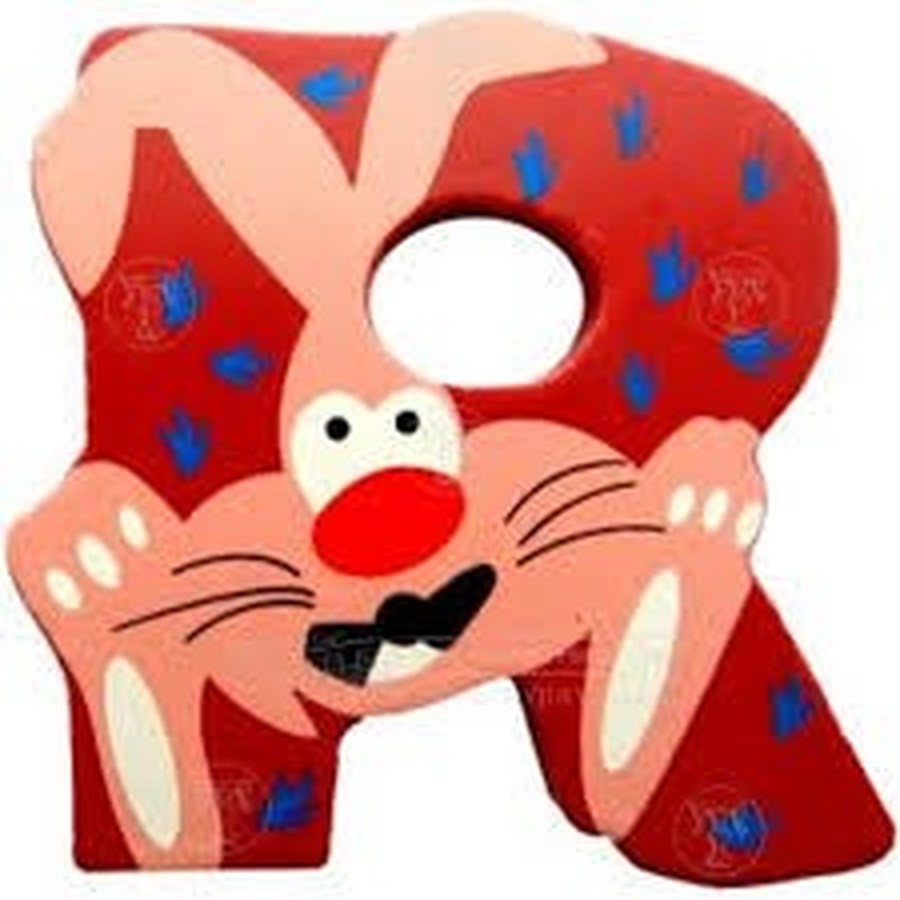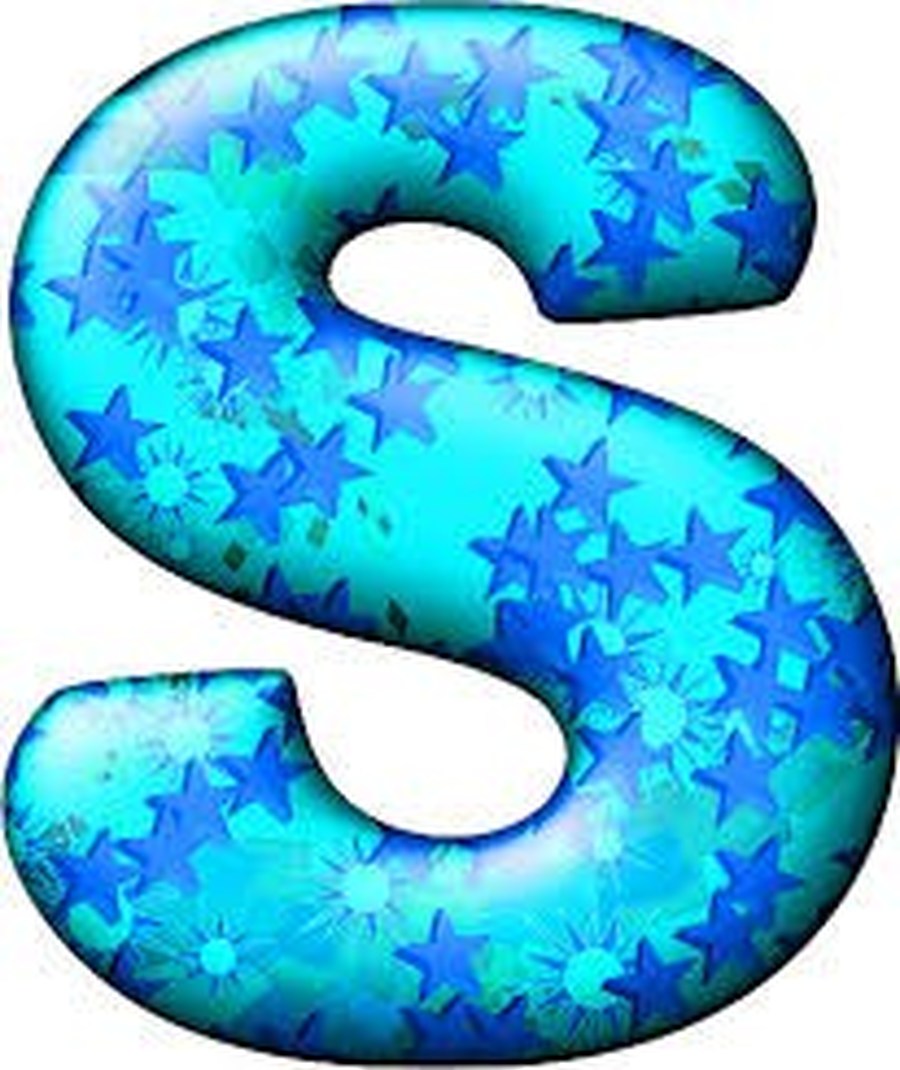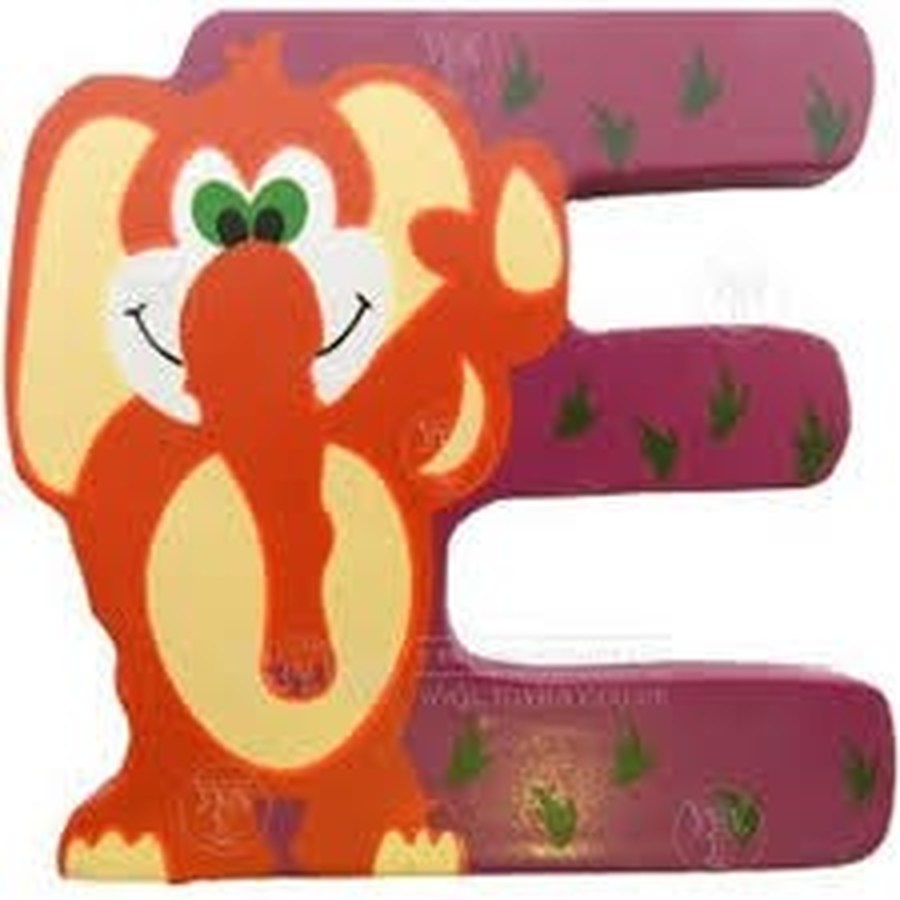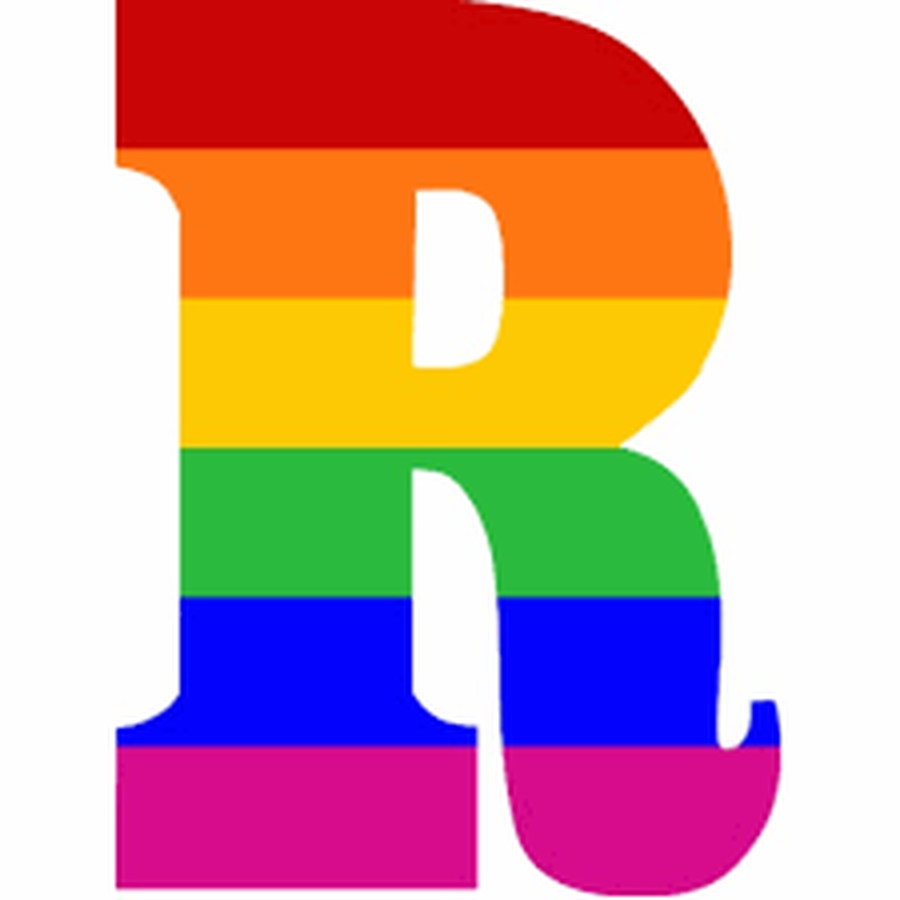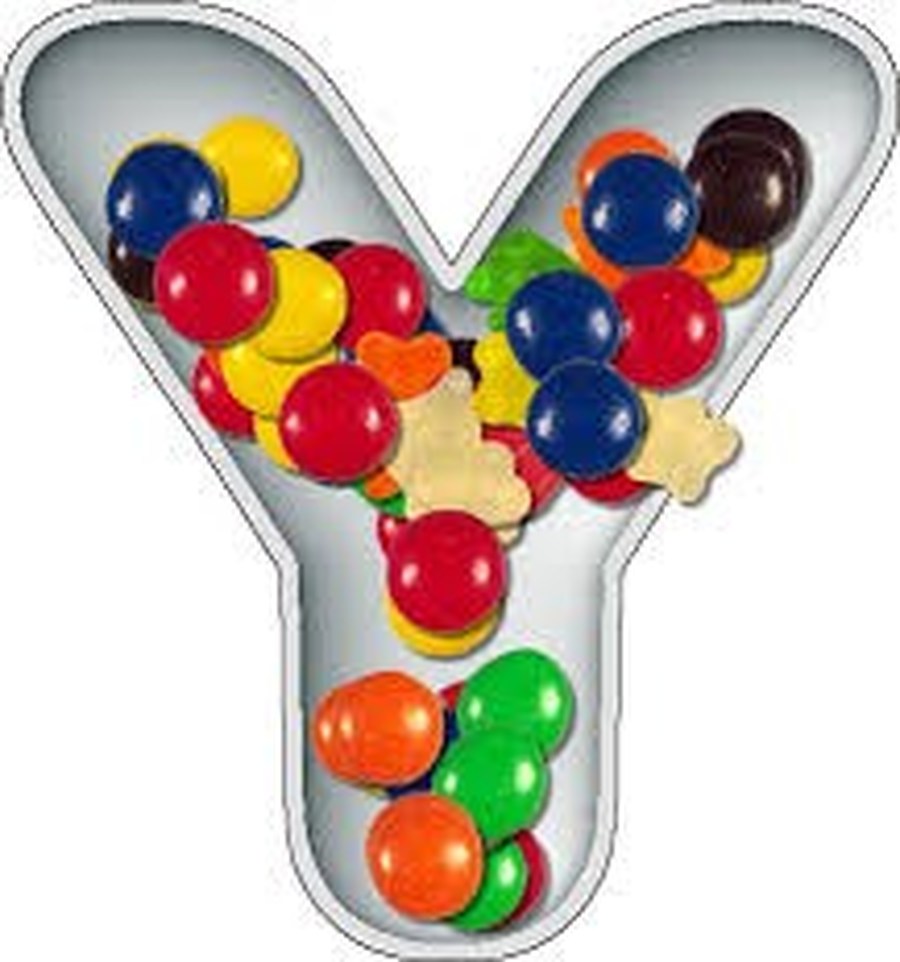 ~~~~~~~~~~~~~~~
World Book Day
"We must say a massive thank you for making our World Book Day a success! The children looked fantastic and really enjoyed showing off their costumes. The children also visited the main hall with the rest of the children in our school for our World Book Day assembly. They thoroughly enjoyed themselves and behaved impeccably".
Well done children!
~~~~~~~~~~~~~~~
Hello Parent/Carers and all who are interested in our School.
This is Nursery Class page - Mr Rimmer, Miss Foley, Mrs Owens and all our children welcome you
Information for Parents
Each child new to Ranworth Square Nursery has a home visit, to enable them to feel familiar with a member of staff on entry to Nursery. Parents can also find out ways to support their children with the start of Nursery.
Welcome afternoon in July for new Nursery children and their family and key workers from Ellergreen. Children enjoy a stay and play session in their new class.
Activities are presented alongside continuous provision with a free-flow emphasis, to help children feel comfortable and become familiar with the rooms in their own time and at their own pace.
Children are assigned a key worker that aims to build a relationship with their assigned children and conducts observations of their progress.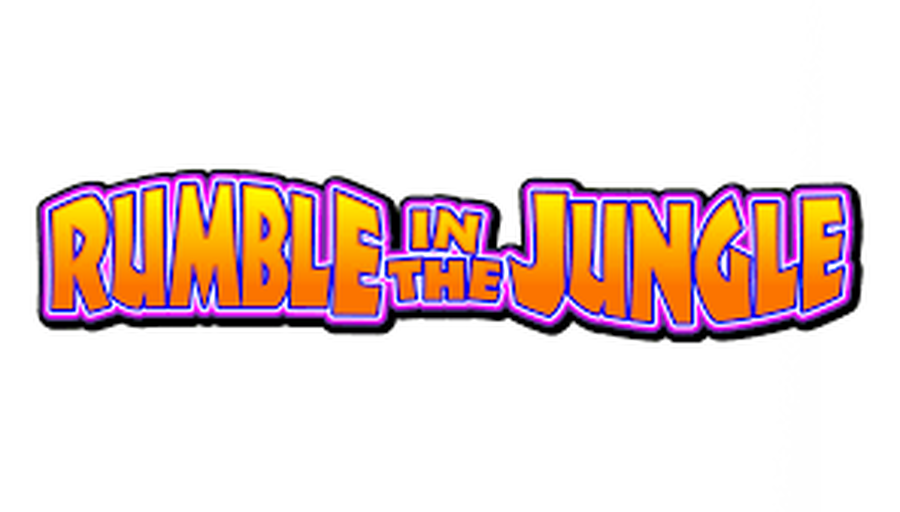 Rumble in the Jungle Reading Session
On Wednesday 13th January, we officially began our Rumble in the Jungle topic. We invited parents and carers along on this day only to listen to and enjoy the story with their child. This was an opportunity to not only hear the story right through, but also to give parents and carers a new topic of conversation to have with their child and to support us in securing an understanding of the story for the children.
A big thankyou to those who came!