Our Day out to Crosby Beach
This term our topic is the seaside, which is a perfect opportunity for us to visit to the beach.

We arrived on a wet windy Wednesday, wearing wellies and wrapped up warmly.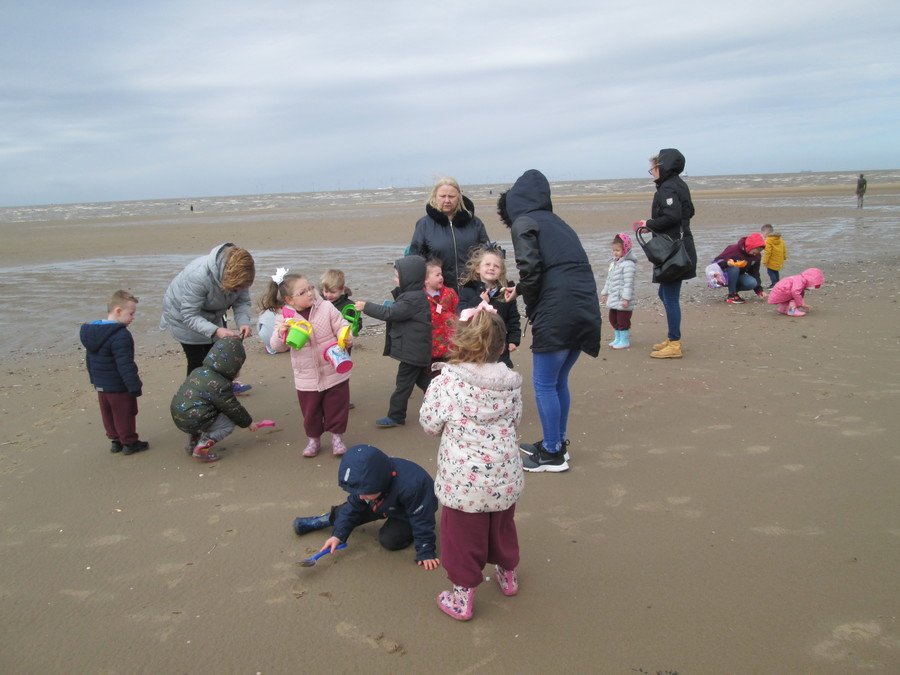 The weather had no effect on the children's enthusiasm as they ran around the beach collecting shells and building sand castles.
The visit really helped the children understand more about the seaside as they are beginning to be interested in and describe the texture of things, such as shells, sand and slimy seaweed.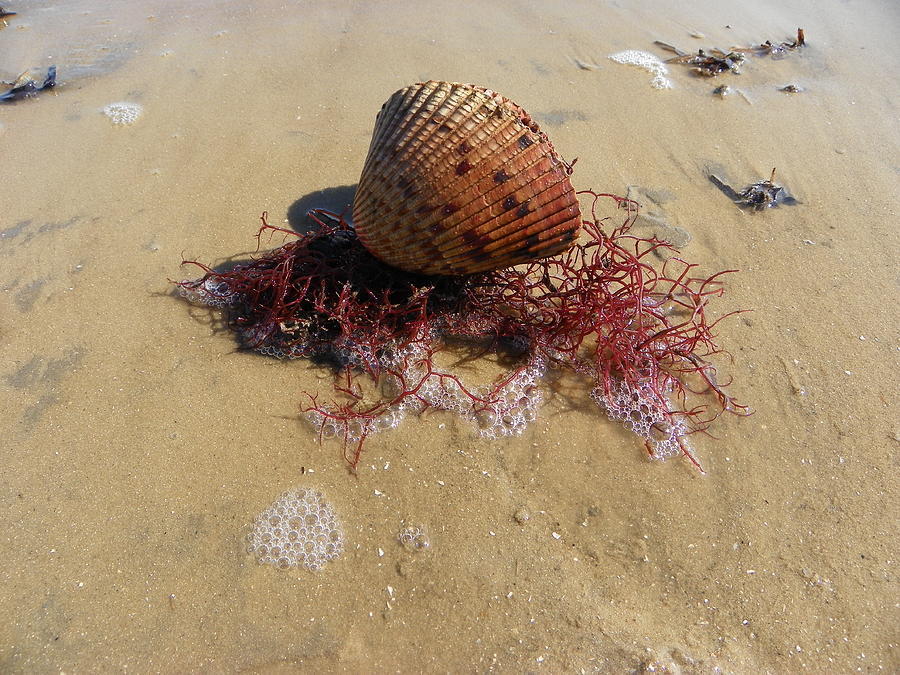 As they played on the sand they were able to practice the physical skills of squatting with steadiness to rest or play with an object on the ground, and rises to feet without using hands.
We had a lovely day and are looking forward to our next trip in July.