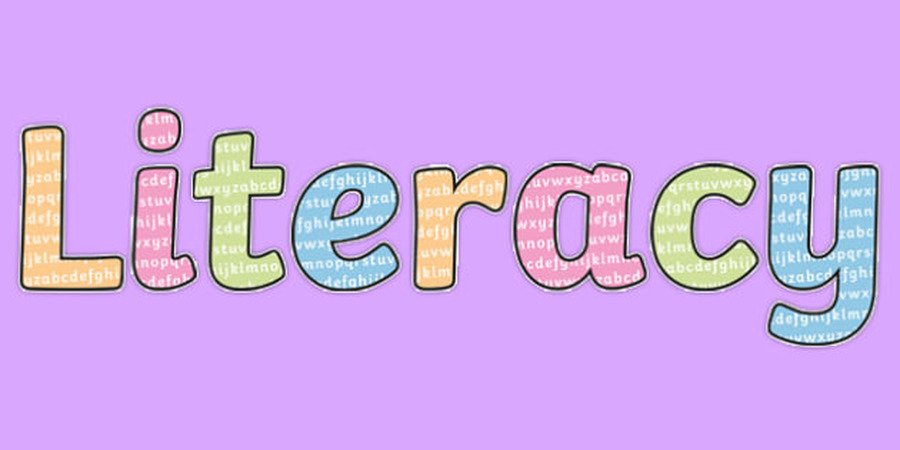 This half term we are looking at the topic 'food'.
We read Oliver's Vegetables and other stories about food on this topic.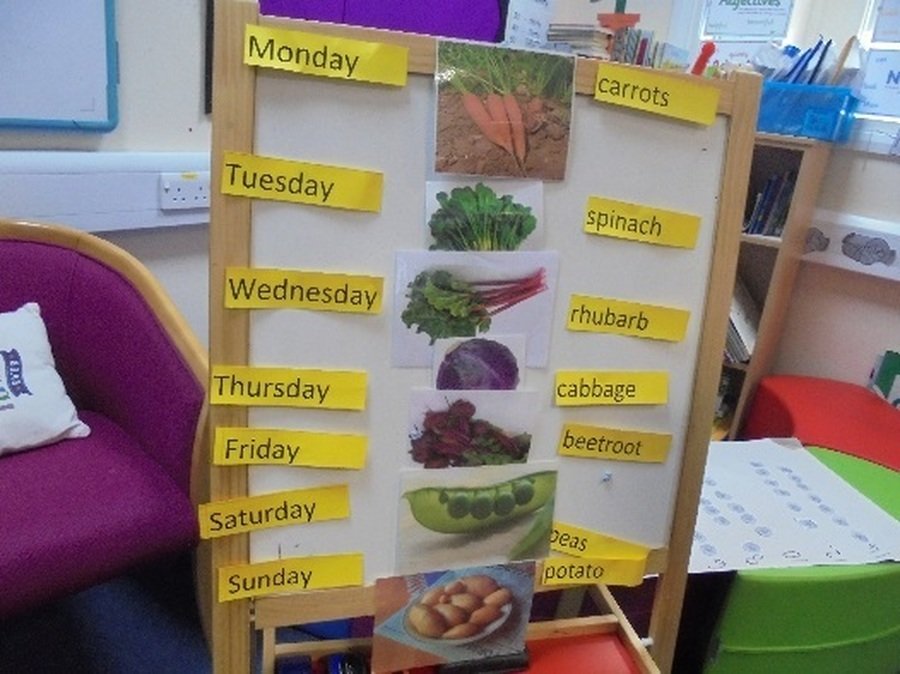 "We sequenced the story of Oliver's Vegetables and matched the vegetables to the right day"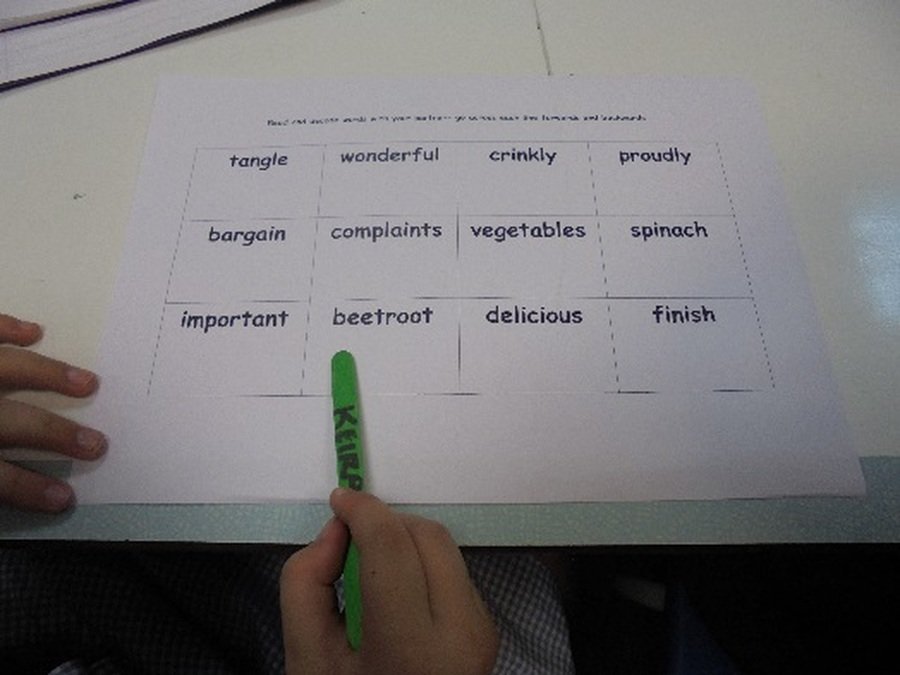 "We worked with partners to read and decode words from the story"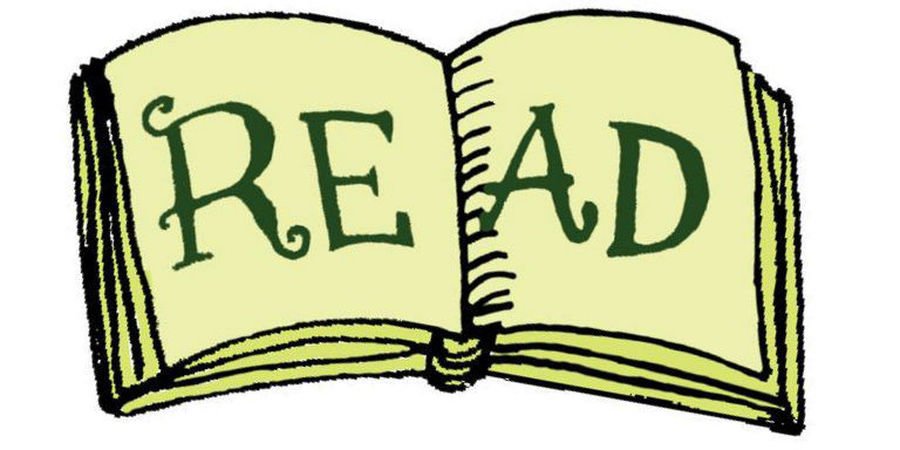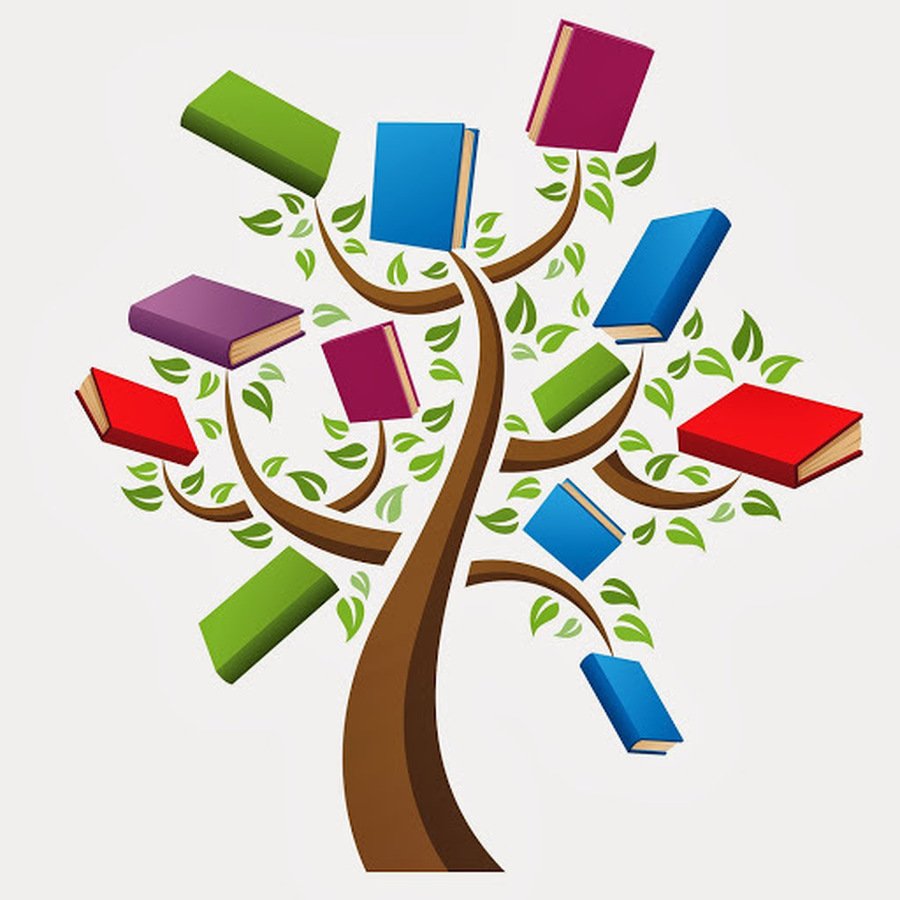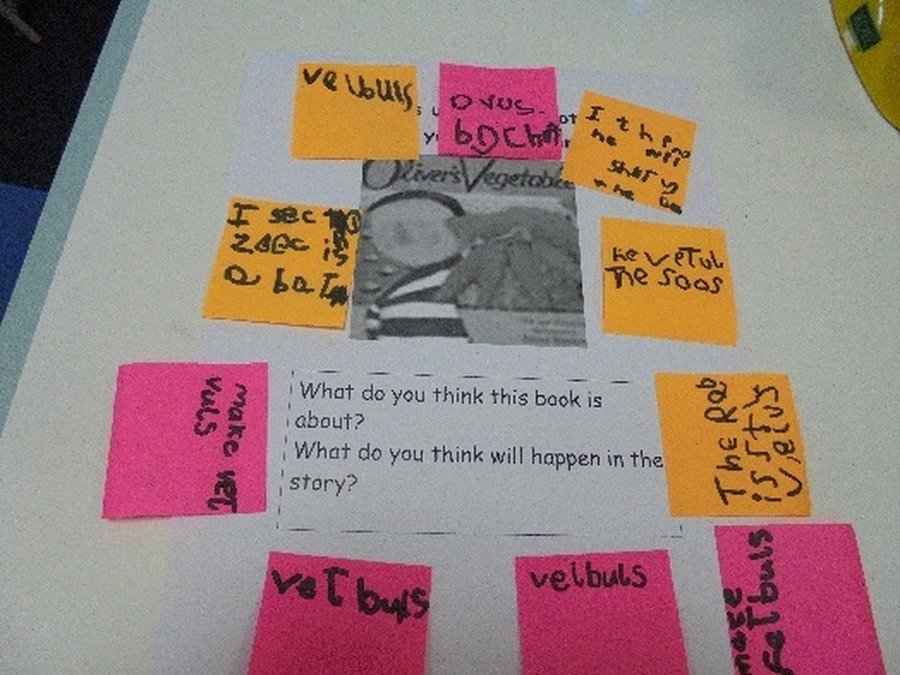 "We predicted what the book would be about"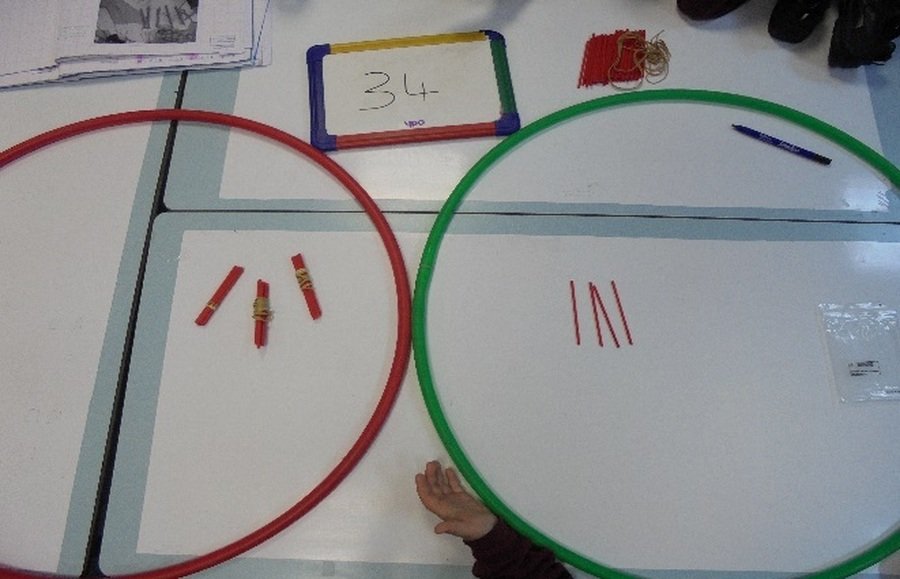 "We are looking at different forms of sentences"