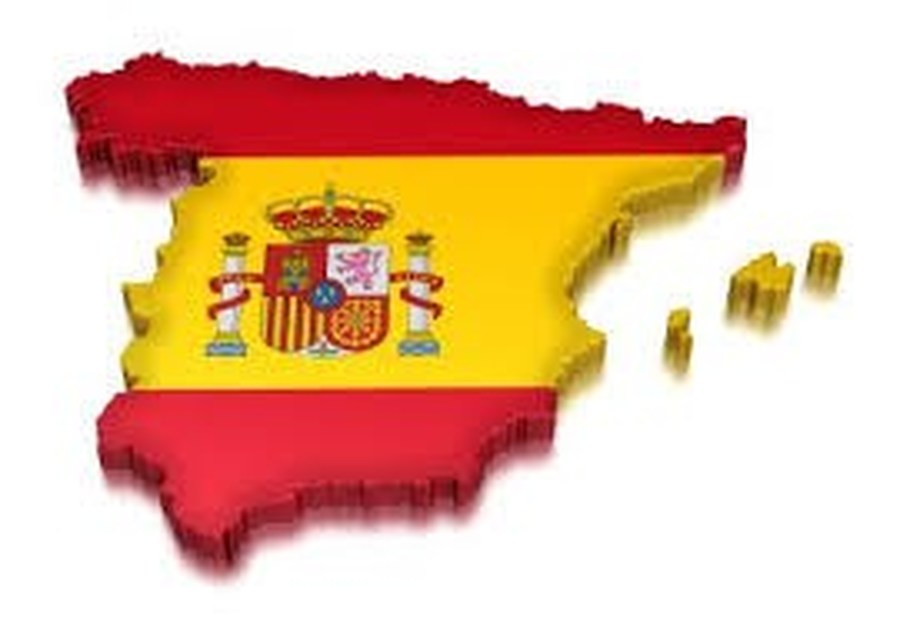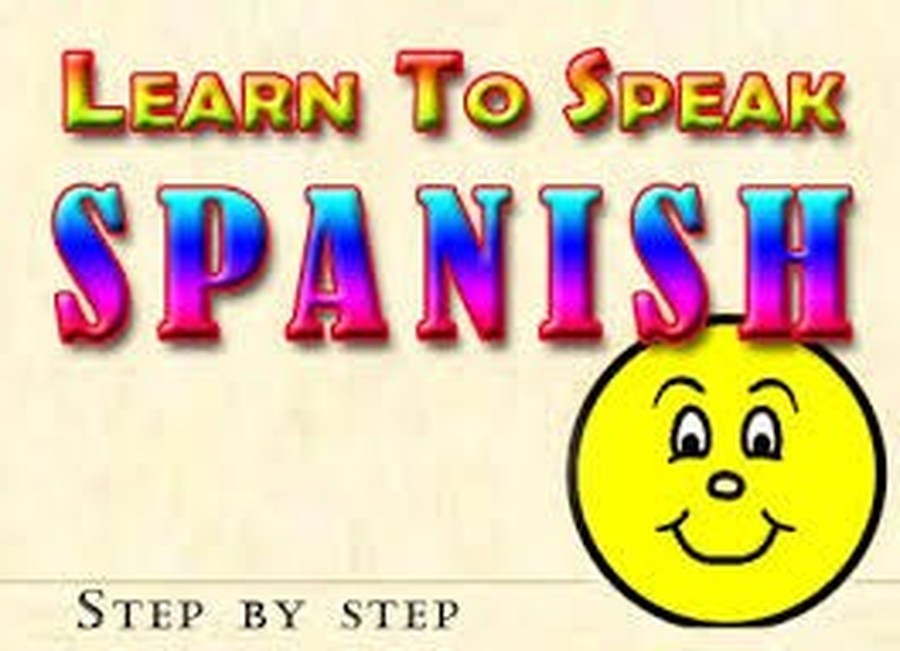 Tasks and Resources to keep you busy!!!
'Hola - Gracias por visitor nuestra pagina en Espanol'
(Hello - Thank you for visiting our Spanish page)
The children in Key Stage two are taught by a native Spanish speaker. The lessons focus on conversational work and aim to build confidence and develop the children's speaking and listening skills.
Through learning a second language the children begin to appreciate different cultures, traditions and beliefs. Being exposed to different languages and cultural beliefs enables the children to gain insight into their own society.
It helps them to develop communication skills including key skills of speaking and listening and extends their knowledge of how language works. Learning another language gives children a new perspective on the world, encouraging them to understand their own cultures and those of others.
Every week we take part in Spanish lessons - we have learned so much!