W e l c o m e
I am delighted to have this opportunity to welcome you to our school website.
Our school is located in the Norris Green area of Liverpool. The school provides excellent facilities and a vibrant, welcoming atmosphere for pupils, staff and visitors alike.
Children love coming to school and, as all our visitors comment, the children are so very friendly and well mannered. We would love to welcome you to our school, and if you woulld like to call in and have a look for yourself at what we have to offer you would be most welcome. Please contact the school's office to make arrangements.
Thank you for visiting!
Mr R Saunders,
Acting Headteacher
Nursery Provision
Free 30 hour funding for 3 and 4 year olds for working families.
Commencing September 2018
For more information please see Mrs R Morris or Mrs D O'Keefe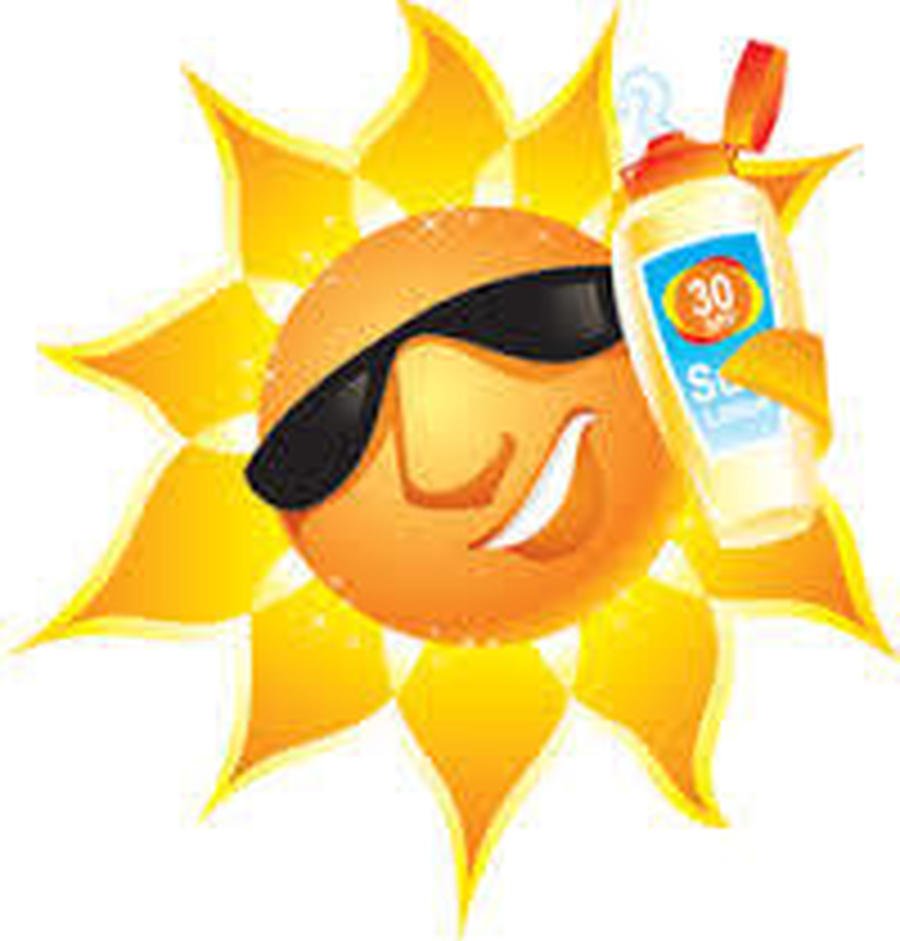 During this sunny time at school, we ask that all children are to wear a hat,
have protective sun lotion on and bring in plenty of water.
REQUESTS FOR PAPER COPIES
Any Parent/Carer can request a paper copy of the information held on the School's website free of charge. Please contact the Office if you require any information.
Latest Ranworth Events
Year 6 Leavers assembly

17

Jul

2018

9:15 am - 10:15 am
Clubmoor Ready Steady School Nursery

17

Jul

2018
Nursery Trip

17

Jul

2018

@ Underwater Street
Whole School Assembly and Awards

18

Jul

2018

9:15 am - 10:15 am
Mrs Padgett's Memorial afternoon

19

Jul

2018
Weekly Attendance
Green - 97% and above
Amber - 94% to 96%
Red - 93% and under
Reception - 97.33%
1B - 92.00%
2B - 93.93%
3/4R - 95.16%
3/4P - 88.97%
5/6ST - 90.83%
5/6F - 95.83%
Whole school - 93.83%
Weekly winners are
Reception
Miss Morris' class
Our target is 97%
Lets try harder this week and become GREEN!
Ranworth Square Primary News
On returning to school after the Easter holiday, girls can start wearing summer dresses, blue dresses are the official colour of the uniform, any problems please feel free to see us.

Due to safeguarding issues no parents can be on the yard between12pm and 1pm, with the school gates being closed until 3pm. Children can only be picked up early if this has been pre-arranged.
Further Articles »
WORLD CUP 2018
11th July - Pupils can come into school in Red, White or Blue Own Clothes, or a mixture of the 3 if you prefer; to support England in the World Cup Semi Finals.
Notices
RETHINK YOUR DRINK!!!!
Click here for the School Council page
Link to LGfl OpenCheck - check the status of our school or any school you are interested in.
Key Stage 2 SAT's results
Pupils will receive their results to take home today