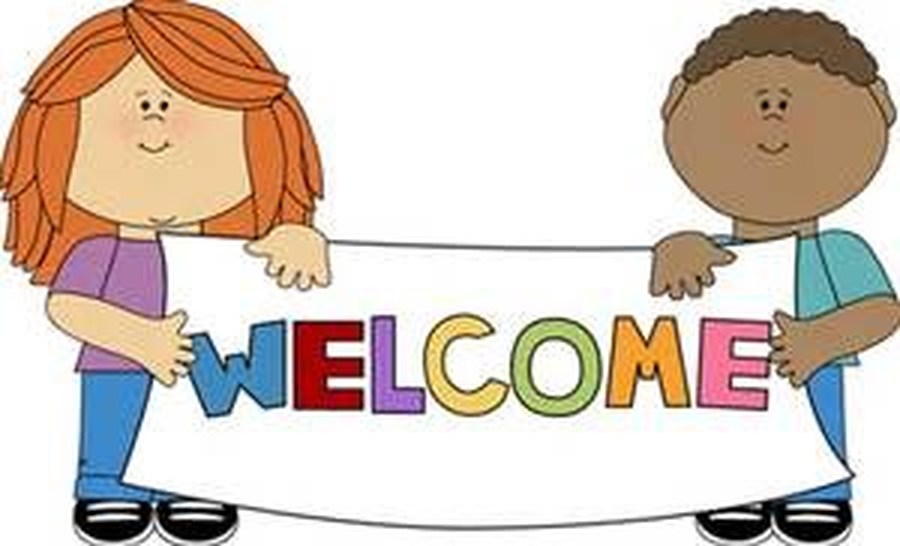 ...To Year 3/4T...
Mrs Taylor and Miss Stacey would like you to take the time to view our class page. Here you can see all the pupils from year 3/4T engaging in class lessons, school trips and just having fun!!
We hope you will enjoy sharing our happy times.
~~~~~~~~~~~~~~~~~~~
Year 4's big day out! Calderstones Park, Sefton Palm house and the Museum of Liverpool!
Our first stop was to Calderstones park. We explored the parkland, learning about the animals that live in the park and their habitats. We used our orienteering skills to locate the famous Allerton Oak tree. We have been using the book the 'Dragon of Allerton Oak' in our English lessons, the children really enjoyed seeing fiction brought to life. After all the learning the class had a chance to unwind in the playground and scramble around the park!
Next stop was Sefton Park Palm house for lunch. We ate our sandwiches amongst the spectacular tropical plants and palms.
Our final destination was the Museum of Liverpool. We worked through the different exhibits; learning about the famous Liverpool Docks, the transport innovations that took place in Liverpool, Liverpools contribution to the war efforts of the first and second world wars and of course the rich musical history of our great city.
The whole class had a wonderful day, learning lots and having lots and lots of fun!