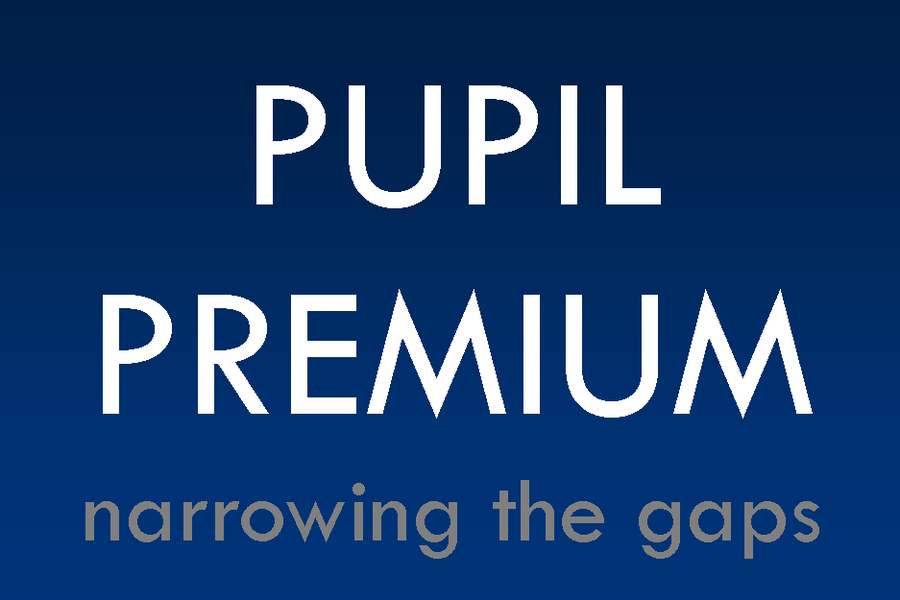 Children's Mission Statement
We will work with children, parents and our community and everyone who lives close to school.
We will help every child to try their best and be their best.
We will show love and respect to everyone around us so everyone can be the best person they can be.
WHAT IS THE PUPIL PREMIUM?
The pupil premium is additional funding given to schools so that they can support their disadvantaged pupils and close the attainment gap between them and their peers. It was introduced in April 2011 and is allocated to schools to work with pupils who have been registered for free school meals (FSM) at any point in the last six years. Looked after children and those of service personnel also attract funding. Its purpose is to address inequality, ensuring that funding to tackle disadvantage and support emotional and social wellbeing reaches the pupils who need it most.
HOW IT IS TO BE USED
The Head teacher and the Governors allocate the funds so that it addresses the needs of all pupils, enhancing the education at Ranworth Square Primary School. School Leaders need to show how they have used the pupil premium grant and other resources to overcome barriers to learning, including reading, writing and mathematics also on the quality of leadership in, and management of, the school.