RANWORTH SQUARE PRIMARY SCHOOL
SEND PROVISION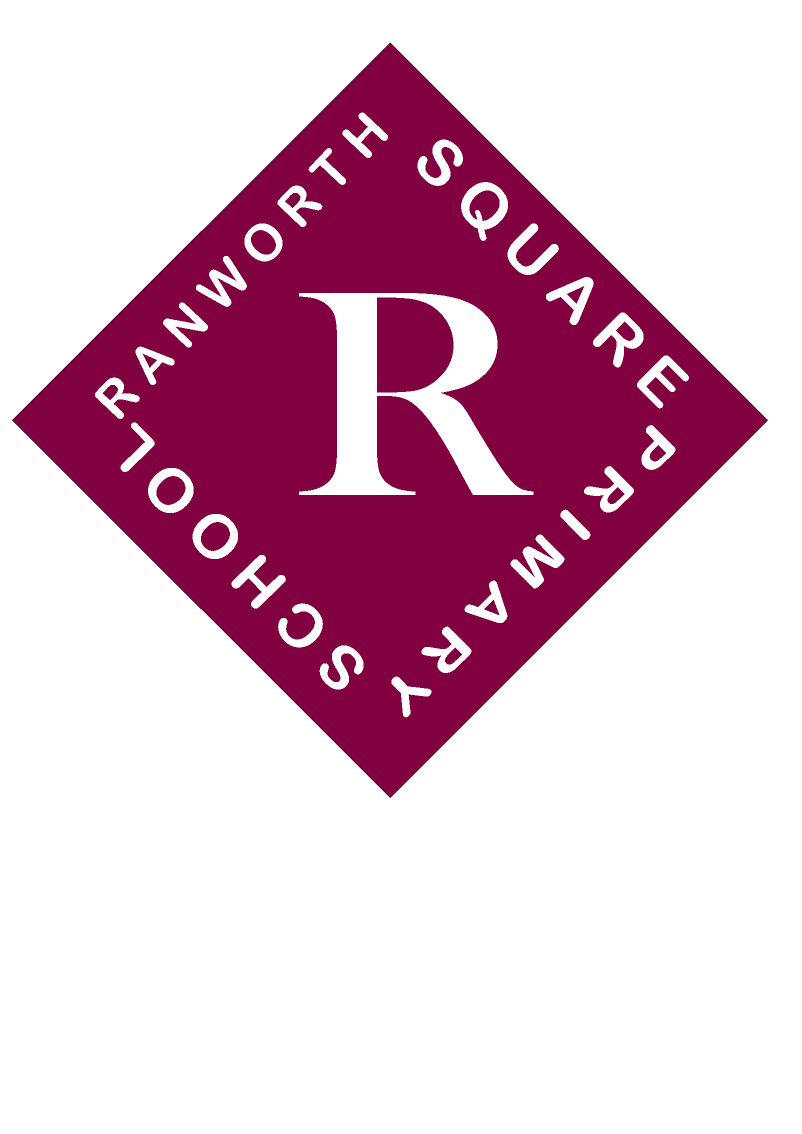 Ranworth Square Primary School sets out it's Special Educational Needs Information Report following the guidance given by the Special Educational Needs and Disability Regulations July 2014. If you wish to have this information printed for you please request a copy from the Admin staff.
Alternatively ask for an appointment with your child's class teacher or Mr. Strand our SENCo who will be happy to help and can be contacted on 226 1740. Please find below links to our SEND Policy, SEND Local Offer and Accessibility Policy.
Useful websites/information for Parents/Carers:
Liverpool's Early Help Directory
Is a coalition of over 50 not-for-profit organisations. Working together, we support everyone who works with children and young people in England to support their speech, language and communication
Is the UK's leading charity for people on the autism spectrum and their families.
Is a registered charity which aims to provide information, support, training, courses and workshops to parents and carers of autistic children and children who experience sensory processing difficulties.
Addvanced Solutions Community Network
Encourages, equips and empowers children, young people and their families living with neurodevelopmental conditions, learning difficulties and associated mental health needs and also offers training to their families.
Autism training and support for families - (Email: asdtrainingteam@liverpool.gov.uk or Telephone: 0151 225 6632)
(Zoom sessions available from 2nd-26th of November 2020)
YPAS Parent/Carer Coffee Morning
Wednesday 11th November 10-11:30am
Services attending include WHISC and The Life Rooms
Kooth is a Free, Anonymous, confidential, safe, online wellbeing service, offering professional support, information, and forums for children and young people.
(click the above link to find out more and how to install.)